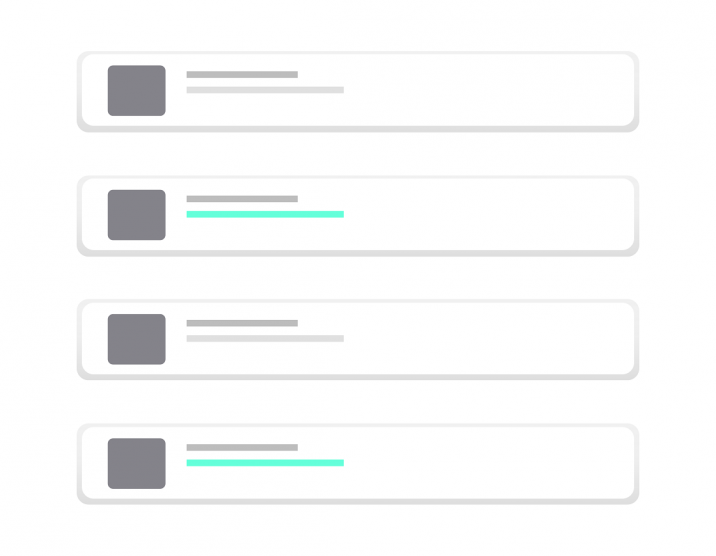 I was watching Keynote address by Jobs about Iphone OS 4.0 features at Developers preview conference. At last few important features are released here are my observations.
1500 new APIs for developers
2000 APIs hardware accelarated Math functions
Home screen wall paper
Gifting Apps from app store to Friends and Family
Multi Tasking allowed for 7 services
1) Custom Wallpaper
3) Background Audio other than Ipod songs for third party apps
4) Voice Over IP Skype
5) Background Location pointer on GPS
6) Task Completion at the background
7) Fast App Switching
Push Notifications was already released in earlier version and they made 10 Billion Notifications over last 10 Months.
based on Category of Apps
user can name new folder or let the Iphone to select based on existing category of the app
Mail Features Unified Inbox
Open attachments with third party Apps
Fast Inbox Switching
Threaded messages
Mulitple Exchange accounts and email accounts
better data protection
Mobile device management
Wireless App Distribution to employee devices
Exchange server 2010
SSL VPN support
50,000 gaming Apps
Social gamming Network between friends or Game users on internet.
Adds on free apps
I think this feature will free app developers some money as 60%(Developer) – 40%(Apple)  model adds are hosted by Apple and served.