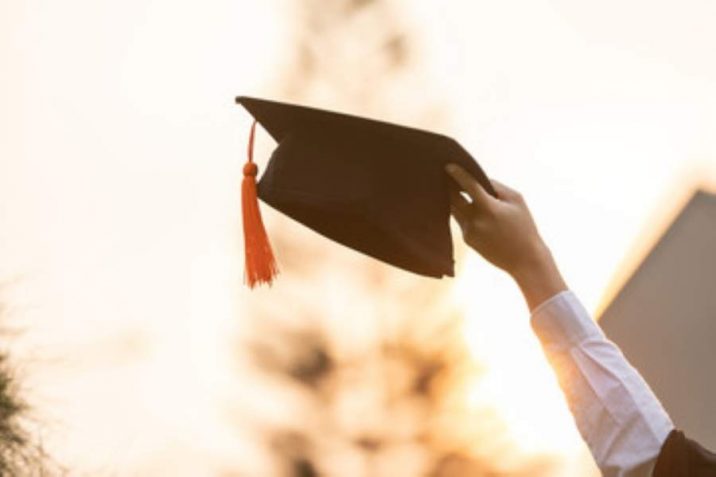 A fresher who passed out of college
landed his first job with one email ?
is this possible at all ?
I received an email addressed to me only (Not HR or any one) during morning time.
I read around 6:45 AM and moved on. It was perfect time as my mind is still fresh so it did not leave my mind.
Email Summary:
——-
I saw an open job.I read each and every line ,I am very confident that I am perfect fit for job description.Above all I am interested to work in e-commerce.
I am a fresher but during my college I developed few Apps out of passion.You can check them on Github.
After checking I am confident that you will agree I am no less than 2 years experience developer.
Before marking this mail as read,Please call me for Interview.I will add value for sure.
——-
I ended up checking his Github and I forwarded his CV to HR to schedule interview.
Finally he got his first job at our company.
Tips:
He focused on few jobs researched about company.
Sent emails to right people in the morning.
Gave reasons,Why he is the best fit for job.
If you have friend who lost job recently.It will help him
So Like or Tag him here.
This 2 min video will help how to do.
#job #gethired #jobsearchtips #recruitingtips #jobalert #mylifelessons #krishnalakamsani