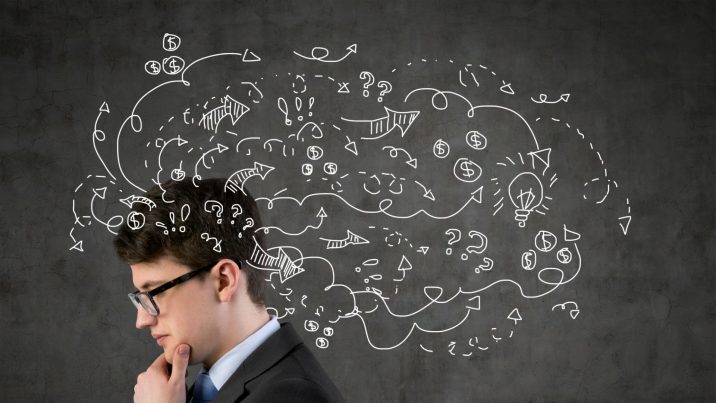 Krishna, You are a negative thinker said by one of our Sr. executive.
For a while I felt he was right, In fact I controlled few times playing devil's advocate with my team members since then.
Few months later I could not stop thinking deeper as I see my self becoming too much of positive thinker.
I thought negative thinking is a bad habit and try to avoid it. I wondered If I am really negative thinker or I am balancing. That got me realize as below.
While I agree too much Negative thinking is bad,There are some positive effects on negative thinking as well, If they are used in right way
Negative thinking helps us:
1)Gauge challenges ahead.
2)undermine complacency
3)Avoid emotional decision making
4)Set realistic boundaries.
5)Allow us to make more thoughtful choices.
Someone having both qualities are called Balanced Thinker.
Consider using the power of negative thinking along positive thinking It can help in few ways . While positive thinking such as gratitude, happiness , and love make life worth living, Pinch of negativity can help balance it right way.
In your opinion who is best? Comment Below
Positive Thinkers
Negative Thinkers
Balanced Thinkers