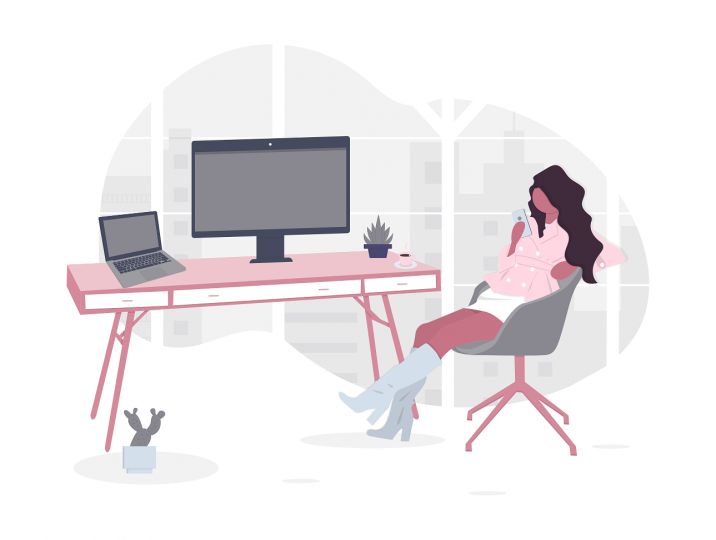 The very first time I saw Elon Musk, he was featured on "Inc. Magazines" home page. I was curious as to who he was so I then read about him on the internet, discovering that he was one of the co-founders of PayPal. Musk works on a daily basis despite his high status and I was instantly a fan. He founded three companies with entirely different purposes and he is capable of running those businesses extremely well. Such a man demands admiration. His three recent ventures, Solar City, Tesla and Spacex, have three different business angles. Solar City is a business which successfully produces Solar Energy related equipment for homes and corporations; Tesla motors is a business which makes Electrical high-end cars and lastly and unbelievably, Spacex is working on sending the average man to space for a reasonable cost, their aim is to be a sort of space tourism company. Imagine this: no longer will vacationing in Hawaii be the norm, but if you or I would like to go to outer space for the holiday, this company would be the one to look to.
The reason I am writing this blog is this: when I read about Tesla Roadster two and a half years back, I noticed that the price of the car was too expensive: $115, 000. Today I happened to come across an article in "Business Week" which mentioned that a Tesla Motor Roadster can be leased for $1658.00 a month. After calculating the ratio of overall price to gas expense, I found that although it may be worth leasing, I'm not sure how it can reach the common citizen to save gas and simultaneously protect the environment. Let us hope that one day we all can afford to have an environmental friendly car with a decent price tag. Only then can we stop depending on oil and start depending natural energy.
If you're interested in reading the article, click this link:
http://www.businessweek.com/technology/content/feb2010/tc20100225_189974.htm?chan=rss_topStories_ssi_5
Thanks for tuning in!