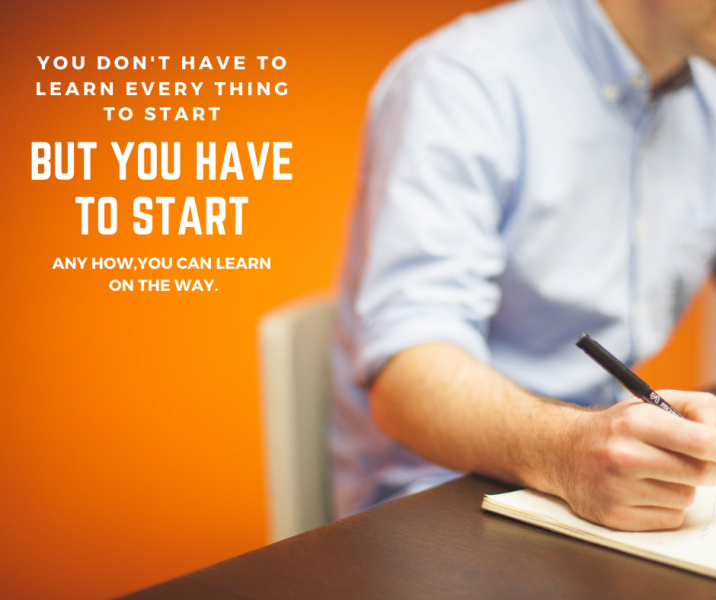 Can you believe that I did not know what is an Invoice and how to prepare one?
Hey, that is true, Honestly, I admit.
I was 24 years old it was my first business in Long Island, New York.
We delivered services to our clients. As per the agreement I will have to wait for 30 days to get the money.
After passing 30 days I was excited & expecting to receive my first Income of $9600/- But did not get the money.
So I called the client during the call I bought up the topic about the payment. That's when the client asked me. Did you raise the invoice?
I did not really understand what he was saying but acted like I know what he was asking.
I said No I did not raise the Invoice, should I raise one.
Then the client said yes please raise the invoice.
I said OK.
This was in 2002. I wish I used google those days like I do today.
I called a friend who is in Business, Asked him to share a copy of his invoice. From that, I made my first invoice by replacing his logo with ours.
You Don't Have to learn everything to start. But you have to start Anyhow you can learn on the way.