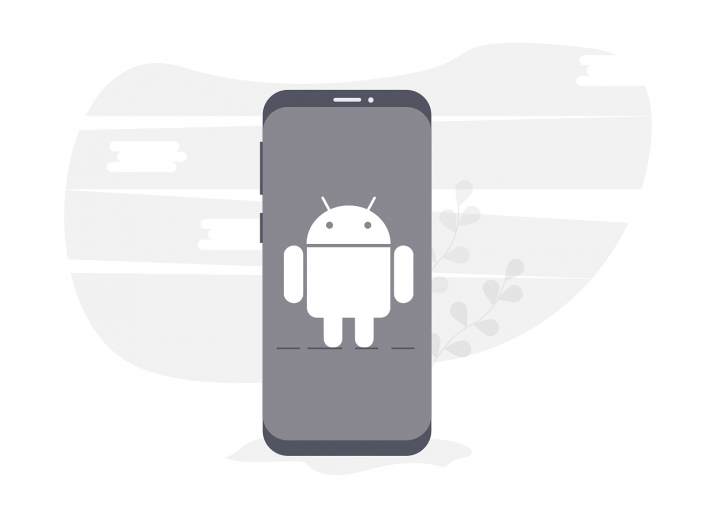 Think about a mobile application which we can install in our smart phones.
Whenever the user drives through Walmart, Costco or any of the other local stores, he or she should be able to view that store's best deals and compare it to those of nearby stores. Similarly, if the user wants to buy a plasma TV typing the model number could offer us the best bargains not only within neighboring stores, but those within a 50 mile radius as well.
Obviously, this application would be tremendously helpful, not to mention amazing.
As for compensation, the application will not charge the end-user one penny but rather the charge will go to the merchant who receives the sale.