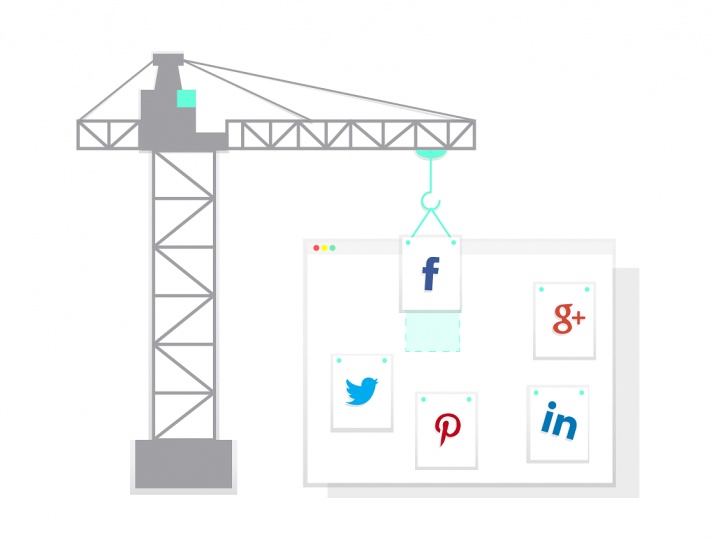 It would be great if that is the case people can really share more personal level messages and also share the data to open world like twitter
why there is no one single service which combines all these if there is some thing like that it will be cool.
Because I really hate looking and managing multiple accounts
1 with twitter 1 with linkedin and 1 with wordpress
Is there any tool where I can see all my social networks into one location so that i dont need login 4 different sites
if there is no site at this time . If some thing comes up like that it will be really going to rock because like me i am sure there are so many people who hate login in multiple messengers and multiple social networks to communicate with their friends
I think people really like this concept where bridging all social network sites into one platform one logs into then manages any site from one specific location
I am sure this will be next some one will create one .I know there are few sites like but what every I have tried today I did not feel much comfort.But recently I found one more http://posterous.com/ which is quite interesting than any thing I looked at.
for example today I use 5 messengers all in one I use Yahoo msn gtalk and so on but all in one so that i dont need install so many messengers on my pc.
Let me if any one knows some thing like that.