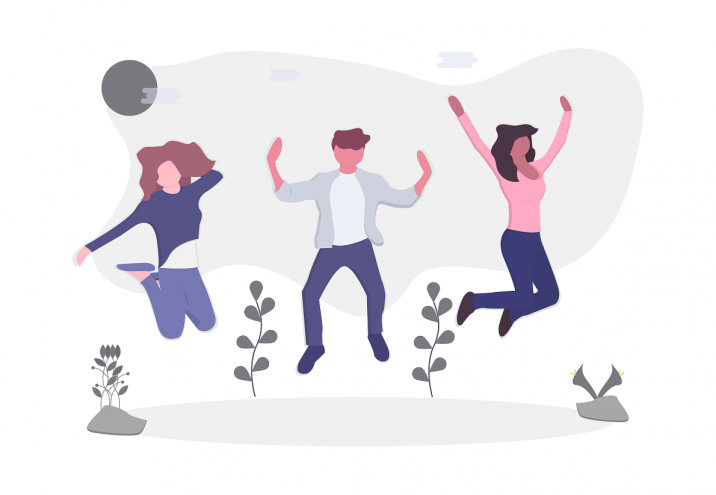 I wish you all a very Happy New Year May god bless all of us with Happiness , Health and Prosperity
New Year Started with great news that covered by Deccan Chronicle Three Best Startups to look after in 2015 from Hyderabad. Out of three I am directly connected with two of the startups.
First iPay that I bootstrapped along with our great leadership team. Last year first quarter we launched Dukanline Powered by iPay using Business in A Box (iPay's Patented Android Based Assisted Ecommerce POS Platform) . Since then we have been seeing great momentum doing worth of $7 Million dollar GMV/Year through 1200+ Kirana shops which we partnered with in Andhra and Telangana.
This growth did not come easy as it said in one line above. Behind this so many untold stories are there like Long Hours of working learning from mistakes and many more.
Second Nowfloats where I am investor and Board of Director Nowfloats helps thousands of Small businesses to get online with simple 4 SMS messages or android App.
What else can I expect than this kind of great start on the New Year day.
on the same note I want to thank iPay team .All of them listened to me and put up with me all these days. It took almost an year for us to pivot into right model . We have learned a lot from our first set of retailers who came on board with us. we revamped our Business in A Box POS around 20+ times.
When it comes to work we all are very serious .When it comes to fun we celebrate to the fullest.We all at iPay were fully loaded with work and had a roller coaster ride by sharing happiness ,excitement , long hours of work like nights,holidays and weekend for iPay's growth .To unwind all these and enjoy the new year eve. Our HR did something different and made new year eve celebrations more enjoyable . It was an awesome experience for all of us at iPay . We all called it as New Year jathara in Telugu.